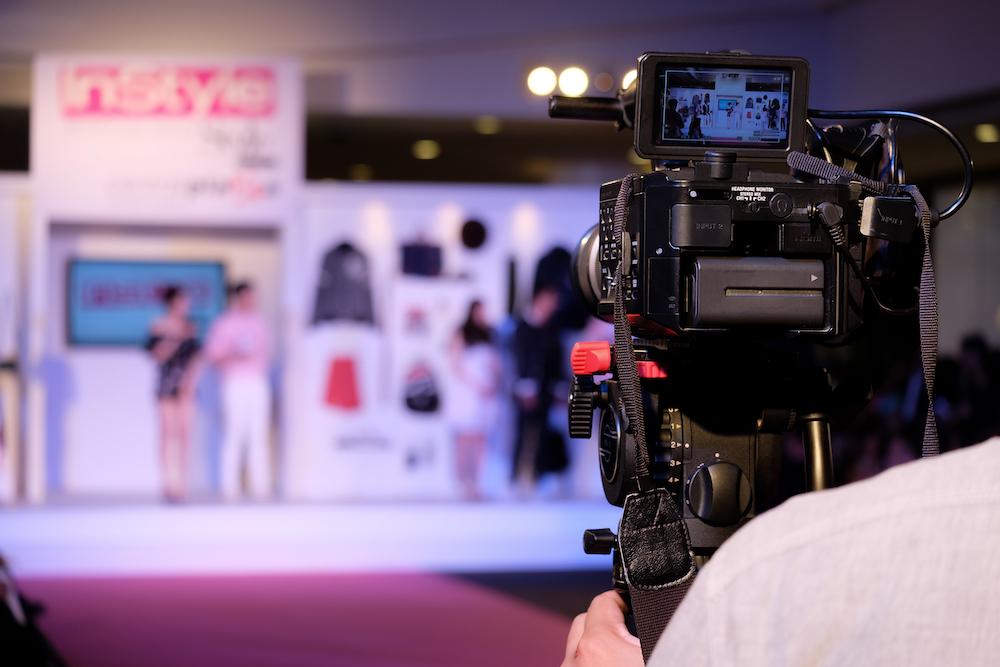 In the fast-paced event management industry, keeping up-to-date with emerging trends in Singapore is necessary. Audiences today crave engaging and novel experiences, making it imperative for event organisers to incorporate fresh features like cutting-edge technology and immersive experiences. In this article, we explore the latest three trends shaping the event industry in 2023 and how The Live Group can help your company stay ahead of the curve.
1. Video Takes Centre Stage
Video production has emerged as a pivotal component, spanning various aspects of event execution. This includes live streaming to reach a global audience, crafting compelling promotional videos that build anticipation, and capturing the key message of an event through post-event highlights. This multimedia approach enhances audience engagement and extends the event's reach far beyond its physical confines. At The Live Group, our expertise as a video production company in Singapore ensures that your message resonates with a broader and more diverse audience.
2. Hybrid Events: Bridging Physical and Digital Spaces
In 2023, cutting-edge technology is increasingly used to bridge the gap between physical and digital spaces, revolutionising the way events engage global audiences. Advanced streaming platforms allow for high-quality video and audio transmissions, ensuring remote attendees have an experience almost identical to those present physically. Moreover, audiences can participate more actively through interactive event applications offering features like real-time polling and Q&A sessions.
With an agile response to the digital transformation, The Live Group has successfully engineered a myriad of hybrid and virtual events, from Illumina's APJ CCFM workshop to Signia's AX launch.
3. The Rise of Augmented and Virtual Reality
As we explore the advancement of technology in event management, it's impossible to overlook the profound impact of augmented reality (AR) and virtual reality (VR). While AR overlays digital information onto the real world, enriching the attendee experience with dynamic elements, VR transports users into a completely digital environment for a highly immersive experience. Our events management company has incorporated state-of-the-art tools into product demonstrations, virtual tours, and experiential marketing for corporate events in Singapore.
The Live Group's Innovative Approach to Event Planning
The Live Group has welcomed these trends with open arms, adopting a strategy that combines creativity, technological prowess, and a deep understanding of client objectives and audiences' needs. Recognising that innovation is key to events marketing, we have crafted immersive brand experiences like TikTok's Unplugged and livestreaming talk shows like TDCX's FINTECH Talks Series. Keen to learn more? Explore what goes on behind-the-scenes of The Live Group's event production process.
Stay Ahead of Event Industry Trends With The Live Group
With a finger on the pulse of industry trends, The Live Group is your trusted event planning and management company in Singapore, creating experiences that leave a lasting and memorable impact while continually pushing the boundaries of events planning. Embrace the future of event management with The Live Group today.